SDMIMD
the

campus
SDMIMD is located in a picturesque campus at the foot of Chamundi Hills in the heritage city of Mysuru in Karnataka,140 kilometers from Bangalore. The campus is an amalgamation of modern infrastructure with classic architecture where the indoors and outdoors blend seamlessly. Green courtyards, tree lined avenues and the chirping of birds welcome every visitor to the verdant environs. The campus has won several architectural and landscape awards and provides an atmosphere conducive for the germination of managerial intellect.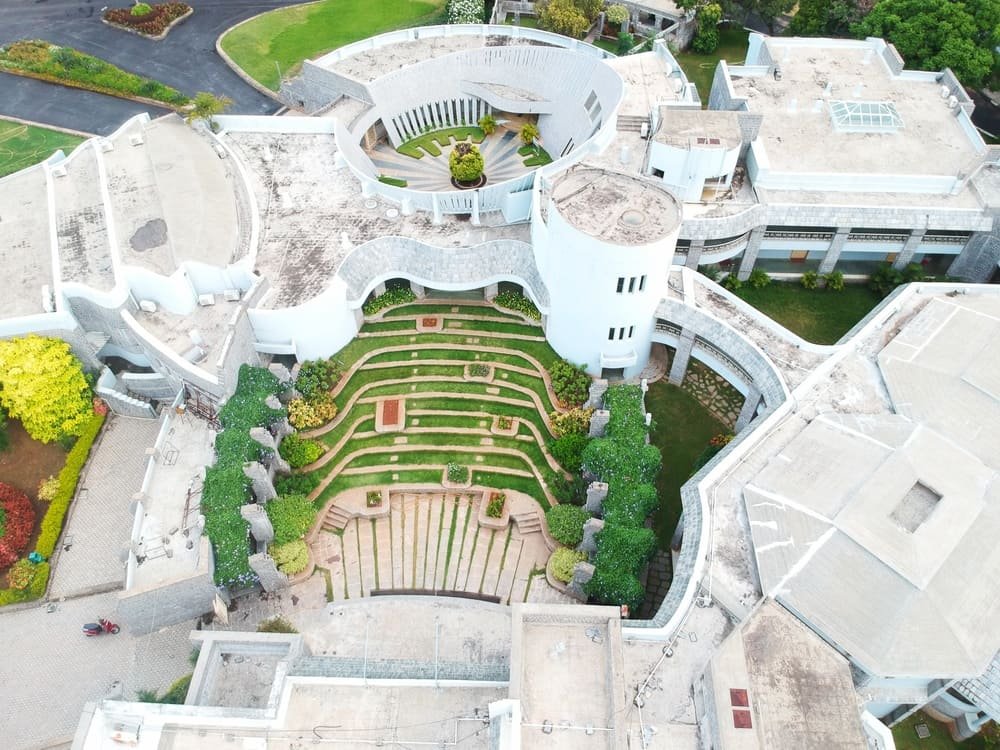 the

library
The SDMIMD Library is a repository of printed as well as electronic resources which include books, journals, databases, AVs, CDs/DVDs, eBooks, e-journals, reports, course materials, case studies, conference proceedings and training manuals. Currently the library holds over 15000 books, provides access to 1400 plus journals and financial databases. SDMIMD Library also has single click access to all Harvard Business School Publishing materials.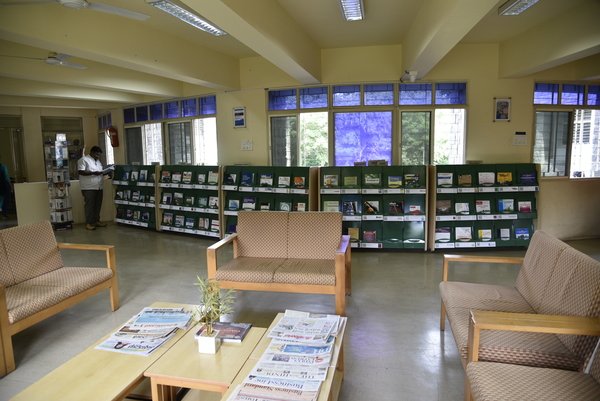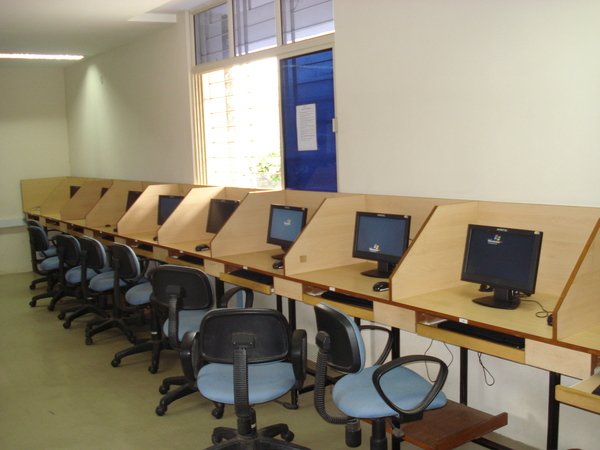 IT

Infrastructure
The campus is equipped with contemporary IT infrastructure. The computer center is furnished with many databases, analytics and office productivity tools along with storage, printing and scanning facility. The campus alliance with Microsoft facilitates access to all their latest software. Google services have been deployed for the communication and collaboration. The internal and external learning resources can be accessed on Wi-Fi across the campus. The Computer center also houses Learning Management System which is extensively used for dissemination of learning materials, online discussions and conduct of quizzes.
the

classrooms
The classrooms are designed for active learning and allow for high levels of student engagement. Students engage in brainstorming, discussions and debates within and outside the classrooms. The classrooms are also equipped with high-tech support equipment such as LCD Projectors, AV Systems, Interactive Board and Wi-fi facility.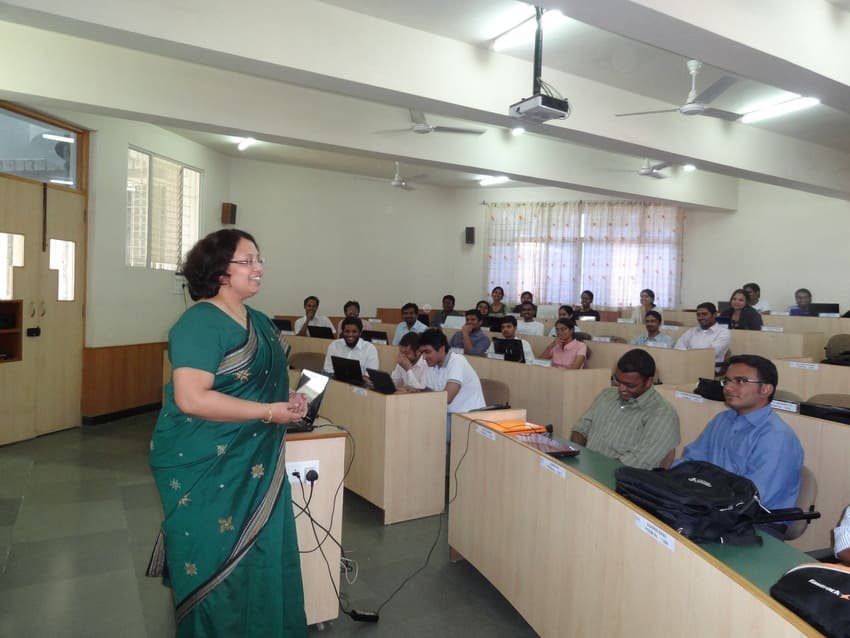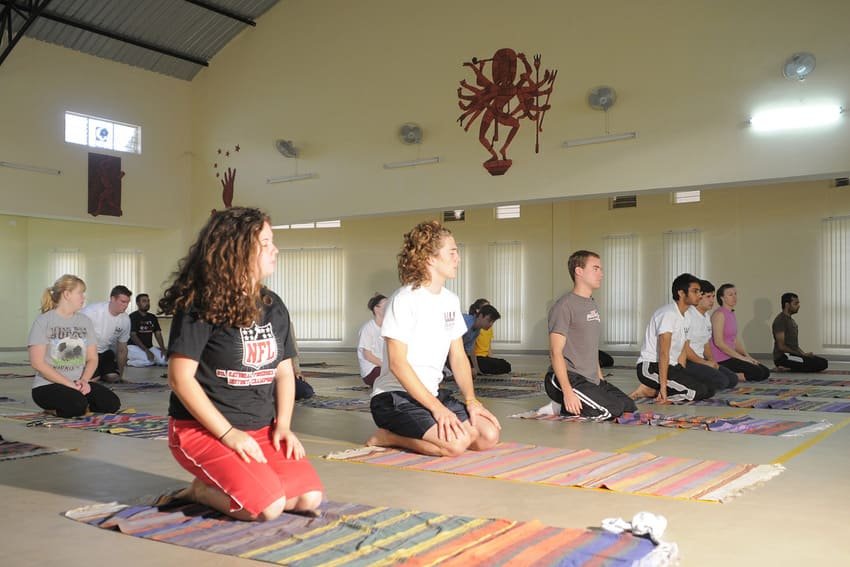 gym &

yoga
A well-equipped gym, indoor badminton court and outdoor basket-ball court provide students the means to pursue their favorite sport and stay fit and healthy. The "Wellness Center" at the campus has facilities for Yoga and Aerobics.
Auditorium &

Amphitheatre
All major events like conferences, lectures and cultural events at SDMIMD are held either in the auditorium or the picturesque amphitheatre.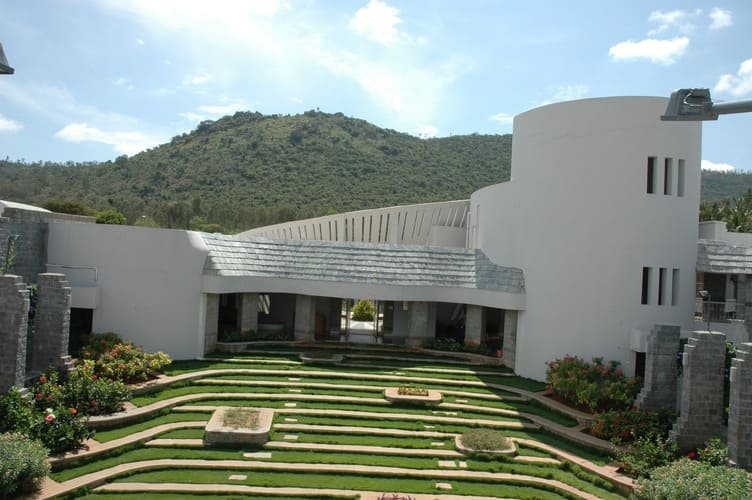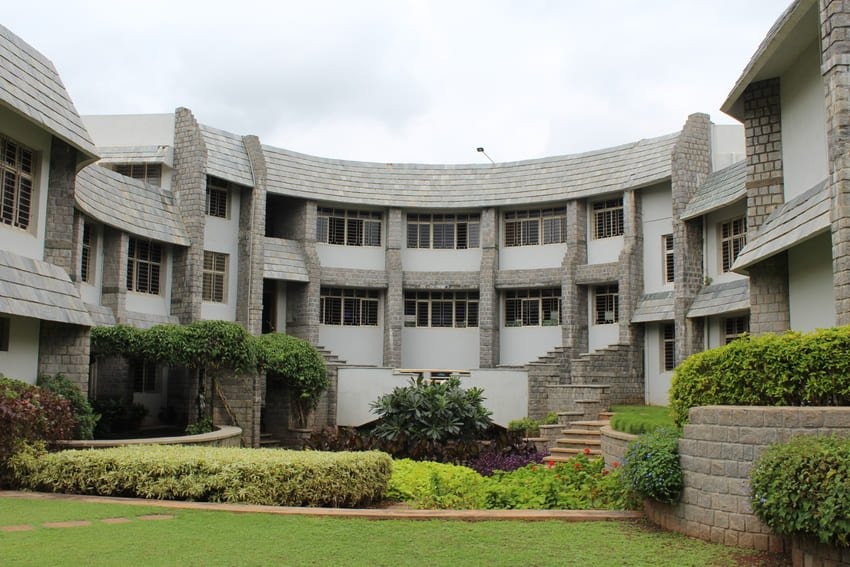 hostel &

mess
The SDMIMD hostel is indeed a home away from home. With fully furnished single rooms, lounge/study area, recreational facilities, and a common dining area, the hostel is a mini world of its own. The facilities in the hostel include broadband internet access, housekeeping, dry cleaning and laundry services. The SDMIMD Mess is student-managed and serves a variety of north and south Indian vegetarian cuisine.
Become a Successful Management Professional
Admissions open for PGDM 2023-25. Enroll now and start learning from our experienced faculty!